Current Projects
At Legend Racing, we specialize in building high performance engines and vehicles. Whether it is from the ground up restoration on a 1970 Chevelle or a back half big block build on a 1968 Camaro. We have the knowledge and experience to get the job done! Using only the best parts and products in the industry we can accommodate all of your needs.

Some of our current projects include:
Take a look at this gorgeous 1967 GTO we just finished up.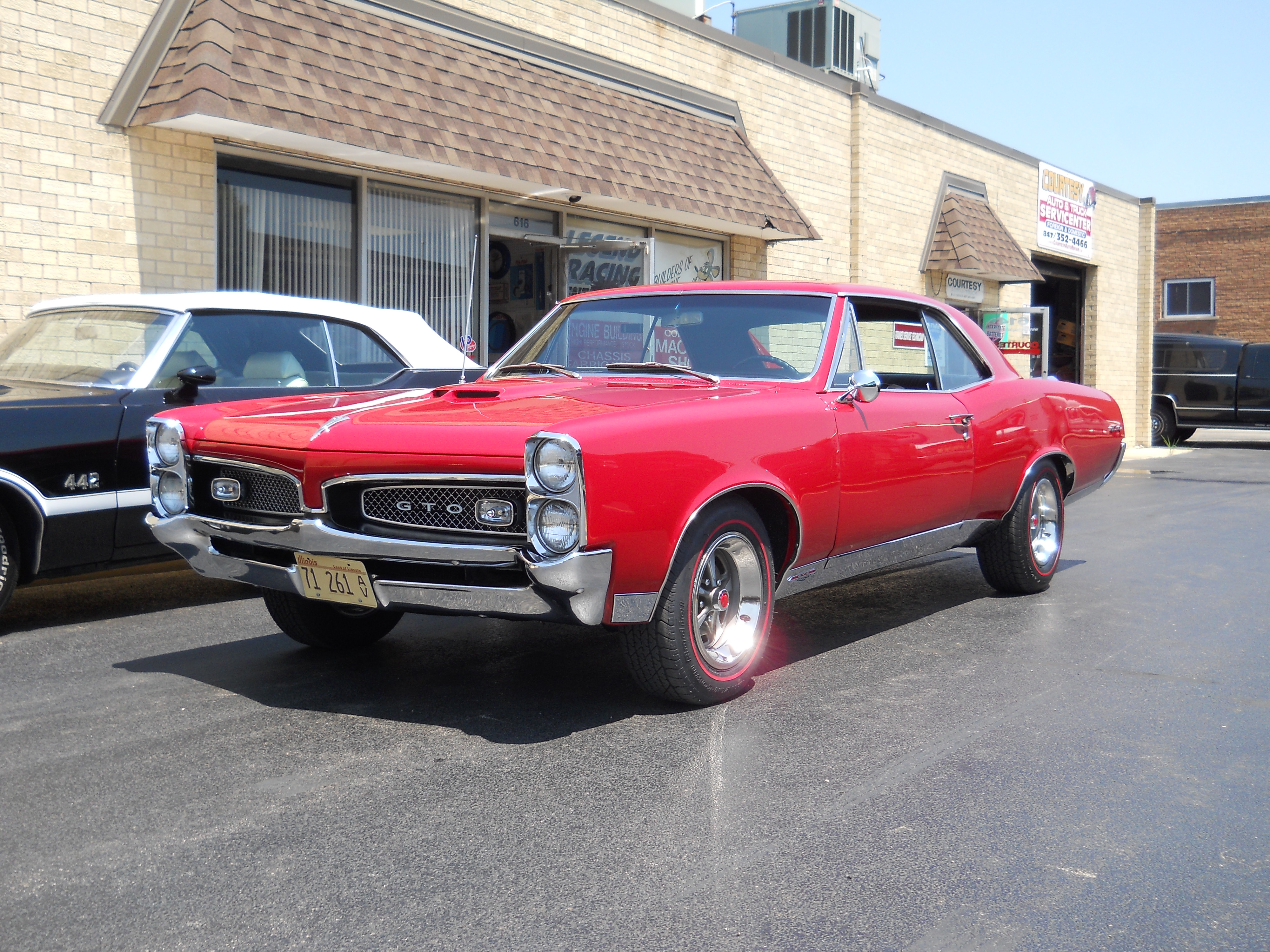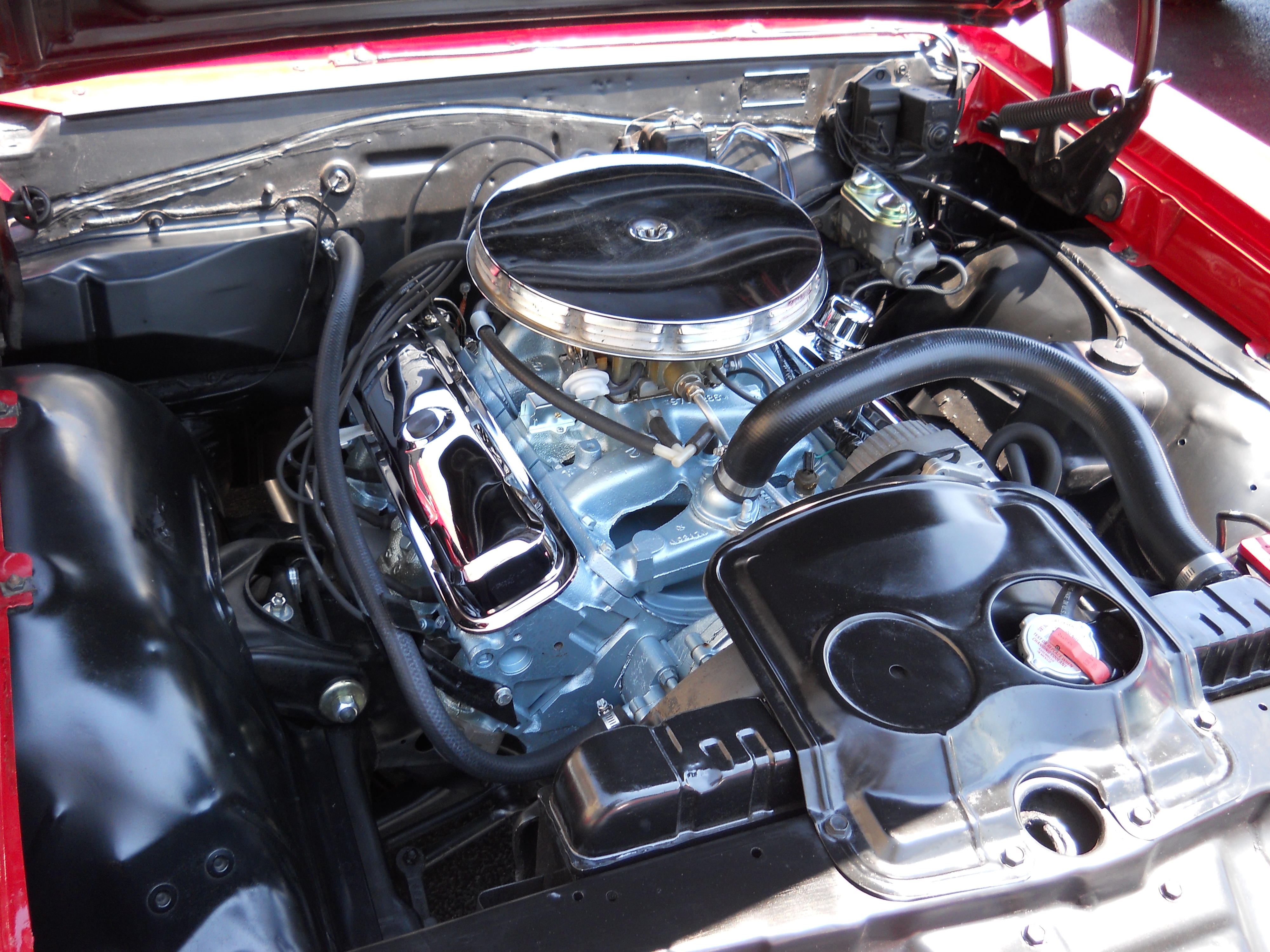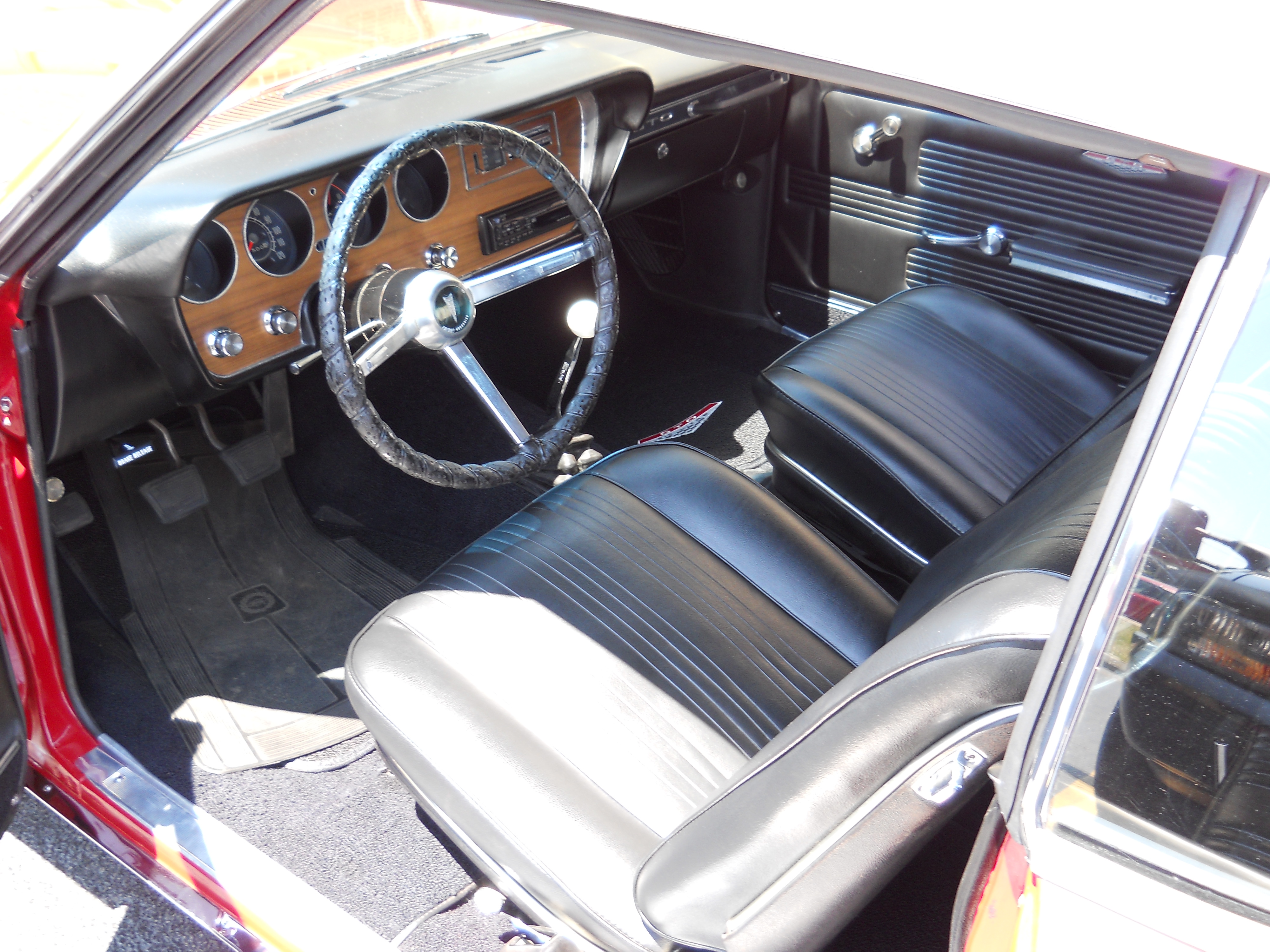 Jim's 98 Trans Am
In 2013 our customer came to us with a blank slate, a 1998 Pontiac Trans Am. His goal was simple, to build one of the baddest street cars around. Something that could click off 8 second quarter mile runs, and still drive him to work the next morning.

Page Last Updated: Feb 13, 2015 (08:57:00)